Products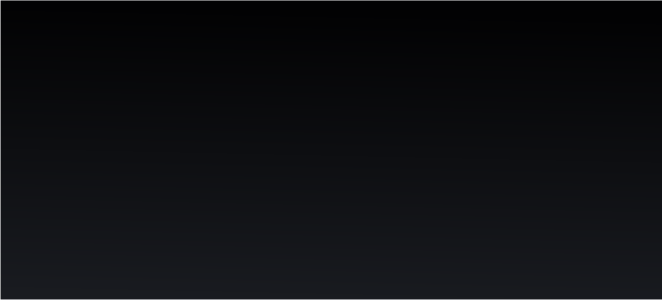 We take the old saying "The customer is always right" very seriously at Norquay Cabinets. Having
new cabinets put in is a once in a lifetime experience for many people and we enjoy taking the
hassle out of it! We have a very wide range of choice in finishes, door styles, colors and hardware
options so that even the most discriminate of tastes can find something to suit.
We use specialized CAD design software that will give you a beautiful 3D view of the kitchen you
choose so you can see exactly what you'll be getting. We can display colors, sizes, door styles and
even put in your kitchen appliances, so you can be absolutely sure that the kitchen is exactly what
you want before ordering. We often get the "Oh, so that's how it'll look" response from our
customers, which is one of the things that makes us enjoy what we do.




What We Do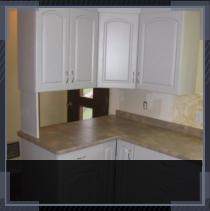 Kitchen in White Thermofoil
Door Style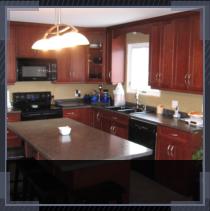 Kitchen in Cherry
Shaker Door Style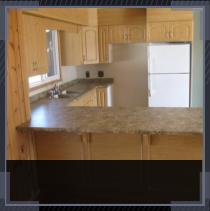 Kitchen in Maple
Raised Panel Style



© Copyright Norquay Cabinets and Millwork Ltd.
2011. All images depicted herein are the sole
property of Norquay Cabinets and Millwork Ltd.
Made with Xara