Welcome


Made with Xara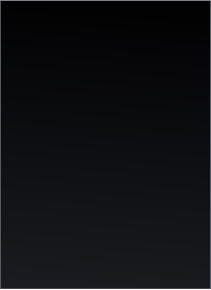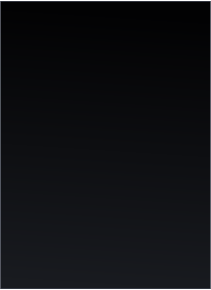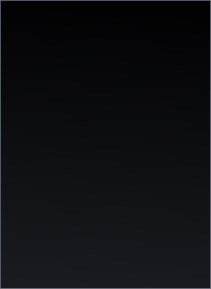 When you
contact us
for a quote,
we'll have
one of our
staff drop
by with a
large range
of colors and samples of available
doors styles and hardware. We
can also provide you with a 3-D
picture of the design you choose!



Kitchen and Bath


At Norquay Cabinets we strive to provide the best experience possible in the cabinet
industry. We offer an extremely large selection of features so you can create your
own dream kitchen exactly the way you want it! Our attention to detail and careful
consideration to your needs and budget makes it easy to choose Norquay Cabinets.
Our
capabilities
go beyond
kitchens.
We can
custom
build office
cabinets,
desks, and much much more. Our
shop is equipped with CNC
equipment so we can provide fast
delivery times and accurate
installations.

Commercial Millwork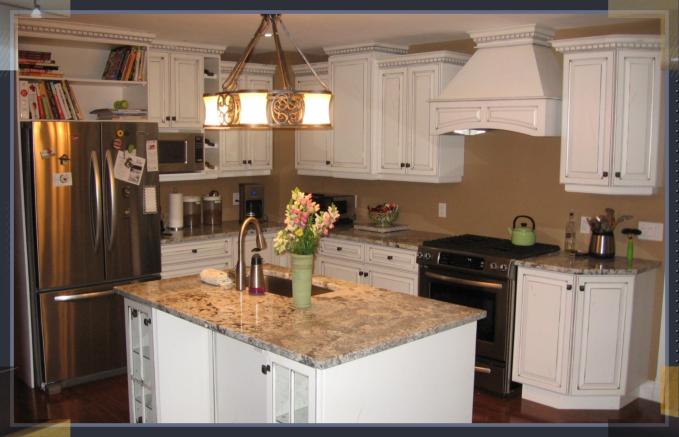 If you have
a out-of-the
ordinary
request or
need a
custom
piece built
to your
exact specifications, please don't
hesitate to ask us about it, as our
professional staff will be more
than happy to accommodate you
with any project.

Custom Solutions







Quality Custom Cabinets


Phone (204) 267-7382